Habituator
A clean habit tracker for iOS, iPadOS and watchOS.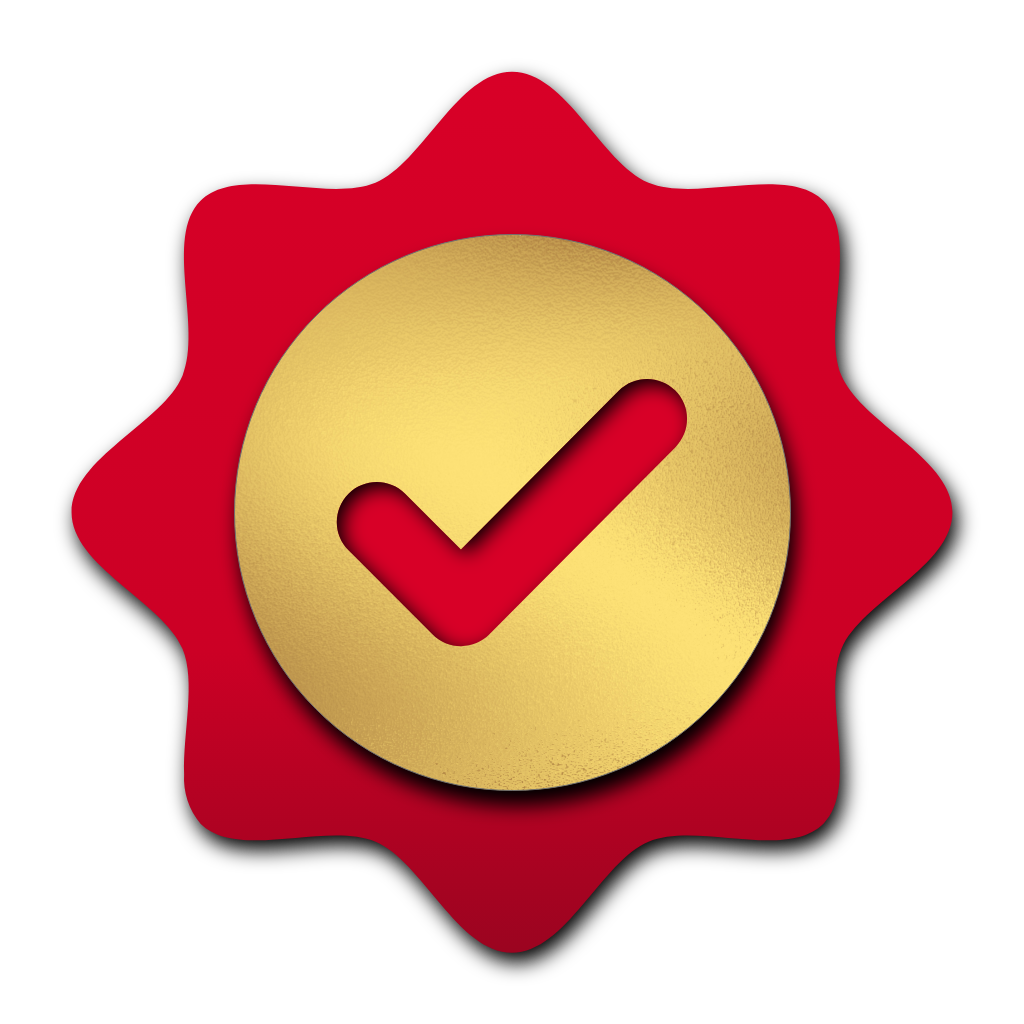 Intuitively beautiful
The perfect blend of functionality and aesthetics.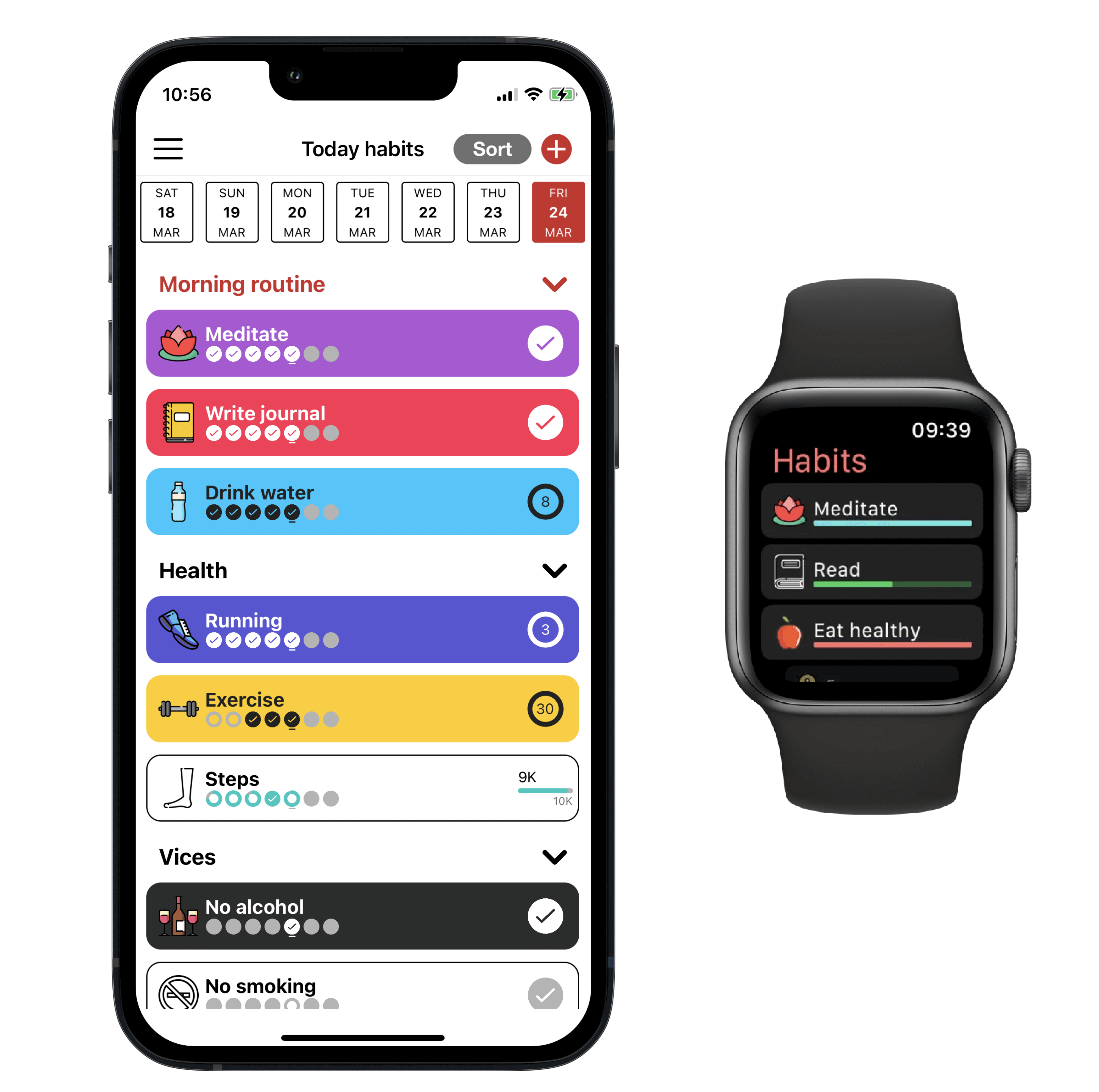 Track from anywhere
Including interactive widgets, watchOS app and complications.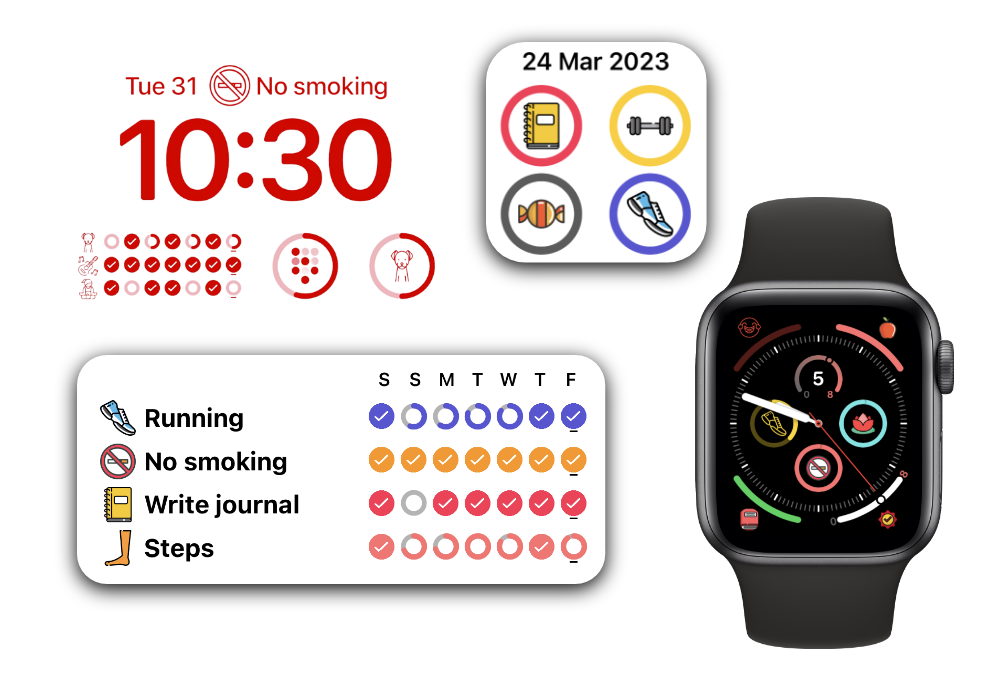 See the progress
With rich stats, filters and colourful graphs.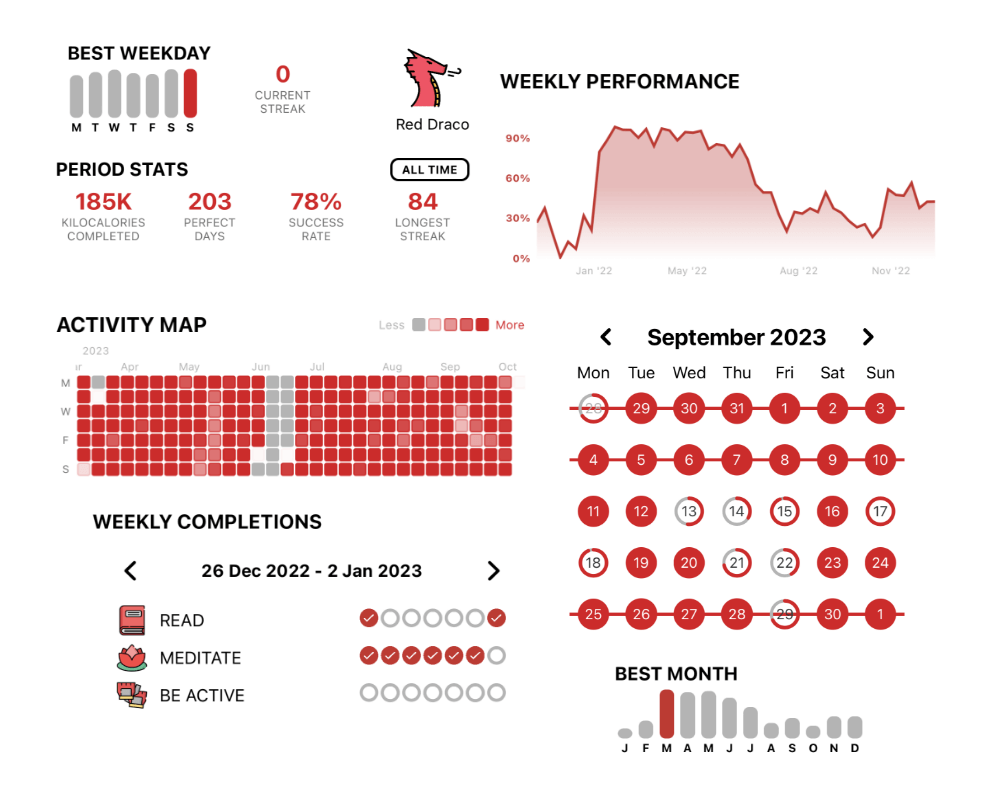 Try it: you get 3 habits for free with most features inlcuded.


There's more:
🚭 Build or quit habits.
👆 Interactive widgets.
⌚️ Watch app and complications.
📊 Stats with filters and charts.
💚 HealthKit automatic tracking.
🗣️ Siri and custom Shortcuts support.
📚 Learn the science of habits.
🔔 Powerful reminders.
🌈 Customisable user experience.
🌥️ Backup and sync with iCloud.
💾 Export/Import your data.
⛔️ No ads. No tracking.
See by yourself:
Trust them:
★★★★★ Best Habit App Ever!
ahpppppago - United States
LOVE the way you made this app it's amazing I made so many lists and it's more than just tracking for me it's routines it's goals They also update often and respond to concerns! 10/10 :)
★★★★★ Best habit app
Sherylc6 - United States
I've tried every habit app, and this is my favorite. The art and design is so cool. Marking habits is rewarding. I just use checklists for my required daily stuff, but habit apps are great for that "extra" stuff that you want to do to meet goals or get better at doing. I've found that I use this app most consistently- 5 stars! The one thing I'm not a fan of is the sound, which I turned off, but the unique icons make up for it.
★★★★★ Helps organise my day
EmeraldJimmy - United Kingdom
Like others using this app I have ADHD, and after trying many, many other apps, this one is easily the most effective for my needs.
★★★★★ It's awesome!!
노트매닉 - Korea, Republic of
I enjoy this app very much every single day. This is so helpful for me to keep track on my daily life. I recommend this to everybody who wants to manage thier life in more organized fashion. Thanks for the developers of this app.
★★★★★ Love it!
okhhhferd - India
I use the Lock Screen widget and the app helps me to keep track of key goals. Thank you for this useful app.
★★★★★ It is very good, intuitive and funny
JoseLuisScorpio - Mexico
I really liked the way of creating the habits and simplicity that we can apply here, congrats!
Fair price policy
Get the app forever for $19.99 or pay as you go: $9.99/year, $0.99/month.
All features and all updates are included.
One last time:
download the app, you won't regret it.